Dear reader, if you're currently looking for IT jobs in Florida, you're probably tired. We're certain that after seeing the same repetitive perks companies use to entice new employees, everything starts to look the same. We're here to change that.
Just like everything else we do, iVenture performs differently. With offices across the state, whether you're looking for IT jobs in Jacksonville, Orlando or Tampa, you'll find the same incredible culture in every office. Let us entertain you for a bit, and you'll soon understand why you've come to the right place. 
1. Culture
Love who sits next to you. Everyone has experienced that one (or two!) coworker who just doesn't mesh well with others. At iVenture, that story is just a myth. Our people-first hiring process ensures candidates are the right fit for iVenture, and we're the right fit for them. Through multipart panel interviews, office tours and meeting the team, we vet candidates for their personality match as well as IT skill.
That diligence doesn't stop there. We pride ourselves on a team-first mentality, and we nurture this through recognition games, rewards and a website dedicated to showcasing team successes for the whole company to see. Through feedback programs such as Emplify, we keep a pulse on how our team is feeling. From this, our entire management team decides what actions need to be taken to improve or maintain employee satisfaction. We even have an innovation board for anyone to post new ideas for the company. It's just one of the reasons we're a yearly Best Places to Work winner.
2. Growth
Your career goals are our business goals. Not to sound selfish, but a highly-educated and experienced employee looks better on us! But really, it's important to keep our employees motivated and excited to stay with us. Through paid certifications, training days and free virtual labs to practice, we do everything we can to advance our team.
A unique arm of this is iVenture career path meetings. Rather than performance reviews which look to the past rather than the future, our semi-annual and annual career paths focus on how our employees want to grow and what we can do to get them there. It's an effective and positive experience that gets our team members excited to move forward.
3. Benefits
We help you secure your future now. Life happens, and when it does, it's comforting to know your company has your back. That's why we offer a number of benefits to help manage whatever life throws at you.
This includes four percent matching on your 401k, flexible spending accounts and 100% long-term disability coverage. We want your family to benefit from iVenture too. Our paid maternity, paternity, adoption and foster leave options ensure no matter what your family needs, you can make it happen.
4. Wellness
A healthy body makes a happy team member. We help our employees care for their minds through paid certifications and more, but what about their bodies? We want our employees to be healthy and happy.
Our partnership with Peerfit, a health & fitness service, provides access to popular fitness studios like Orange Theory. While other companies offer a limited number of free workouts, our employees have unlimited 100% free credits to do everything from yoga to boxing and more! We also provide employees with 60% medical, 100% dental and 100% vision coverage, as well as an innovative online doctor resource for their health concerns.
5. Rest & Relaxation
Recharge your batteries, on our dime. Working in the IT field can be exhausting. It's easy to burn out and become disillusioned with the job. One of the fundamentals we instill in our team is to own their work-life balance.
With iVenture, it's possible and encouraged to take care of yourself. Our scaled PTO system, starting at three weeks and increasing to four weeks at year 2, gives employees the time to recharge. Flex days for our techs ensures when they work overtime or on the weekends, they're compensated with time accrued to rest up. Our spa days are a truly unique concept. Once a quarter, our offices are visited by a masseuse to give employees a relaxing massage.
6. Amusement
Work hard, play hard — it's not just a saying around here. We believe that a happy team translates to happy clients so we're committed to making iVenture a fun and welcoming place to work.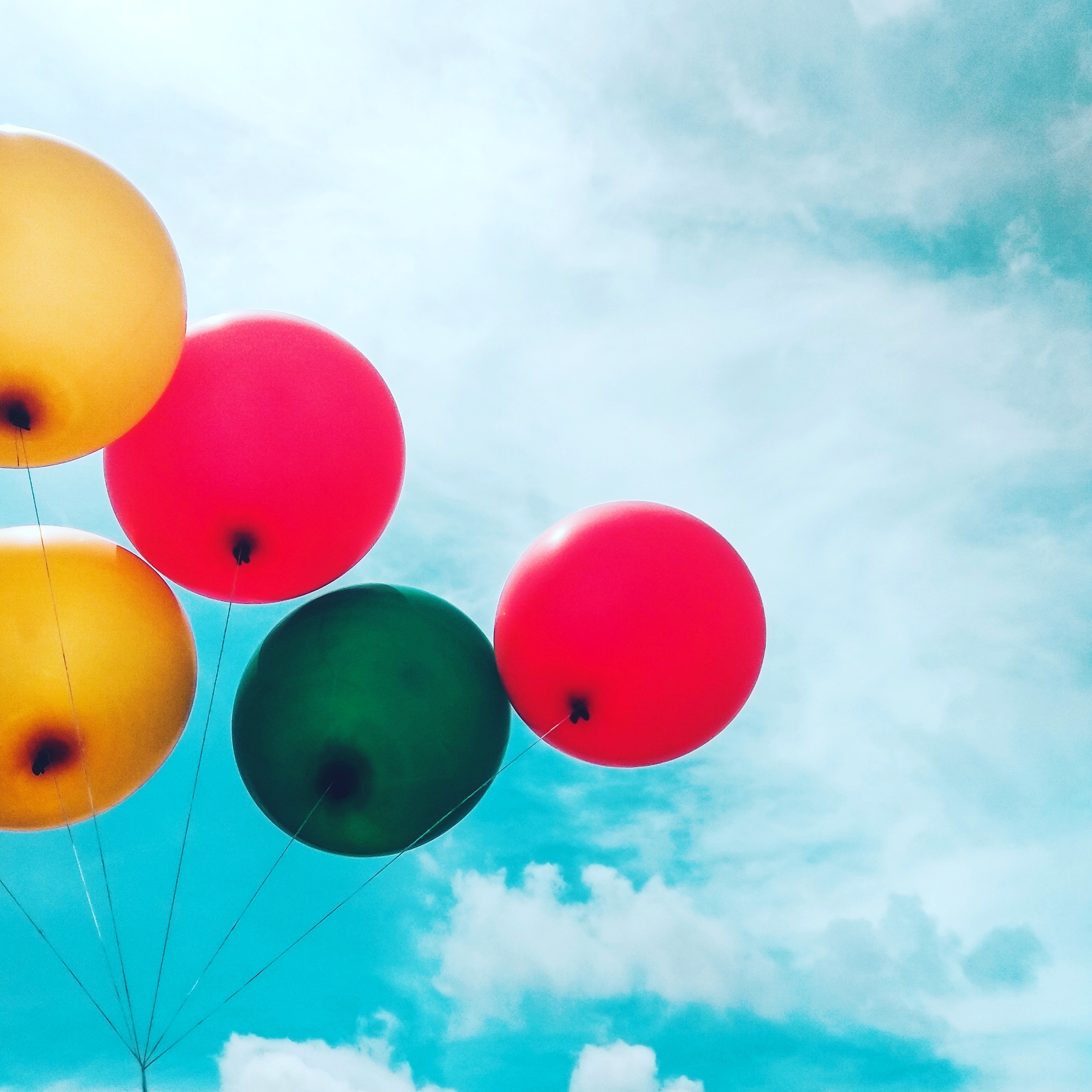 With monthly themed events such as our Chili Cook-Off, and quarterly outings like Jacksonville Iceman or Orlando magic games, Andretti Indoor Karting, Drive Shack and more, there's always something going on at iVenture. Of course, we look forward to our annual holiday celebration at beautiful resorts, like One Ocean, too!
Whenever possible, we turn our team outings into community work. It's a wonderful way to build bonds and help our neighbors. A few of our favorite past events include building an accessibility ramp, participating in an ocean clean-up, raising funds for families in need and giving holiday presents to deserving kids.
iVenture does things differently. It shows in our superior IT service and our happy employees. We take great care to not simply be a place to work, but a place to feel at home. If this sounds like the right place for you, let's talk.
iVenture Solutions is an award-winning managed service provider delivering superior IT solutions to clients across Florida. As a leading-edge IT firm for small and medium-sized businesses, we provide a diverse range of services covering the entire scope of IT including maintenance, support, hosting and more. Through rapid response time, reduction of chaos and the right people, our expert team of IT professionals will fulfill your technology needs. At iVenture, we give you more time to do what matters most.