Our commitment to excellent company culture speaks for itself. iVenture's Orlando office has been voted an Orlando Business Journal Best Place to Work for the sixth consecutive year.
As an Orlando managed services provider,  our company takes its employee satisfaction as seriously as it does IT solutions, and we achieve this by taking a human-first approach. We place the personal growth of our employees as a top priority, and we believe that promoting from within strengthens our company and ensures knowledge is built upon.
We also believe that team-building is a critical part of an effective IT firm. That's why we have quarterly office outings, potlucks, holiday celebrations and more to build bonds between one another. Along with that comes a dedication to work/life balance. We want our employees to love coming to work because their time is managed effectively and their well-being is cared about. We're honored to know that our employees are fulfilled, happy with their coworkers and motivated to come to work everyday.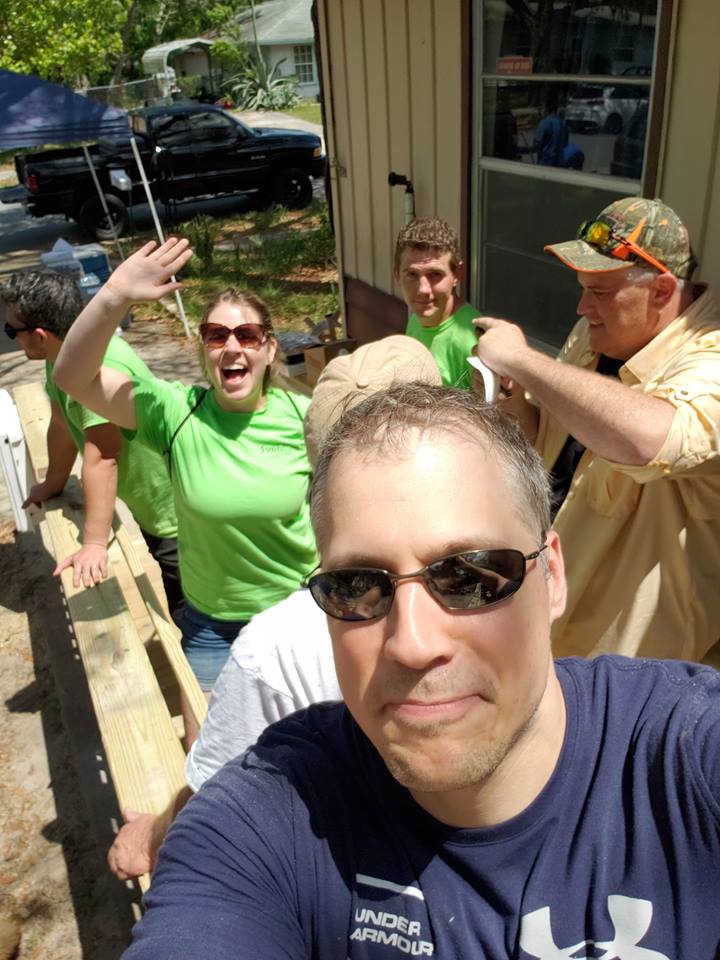 Center for Independent Living Volunteer Ramp Build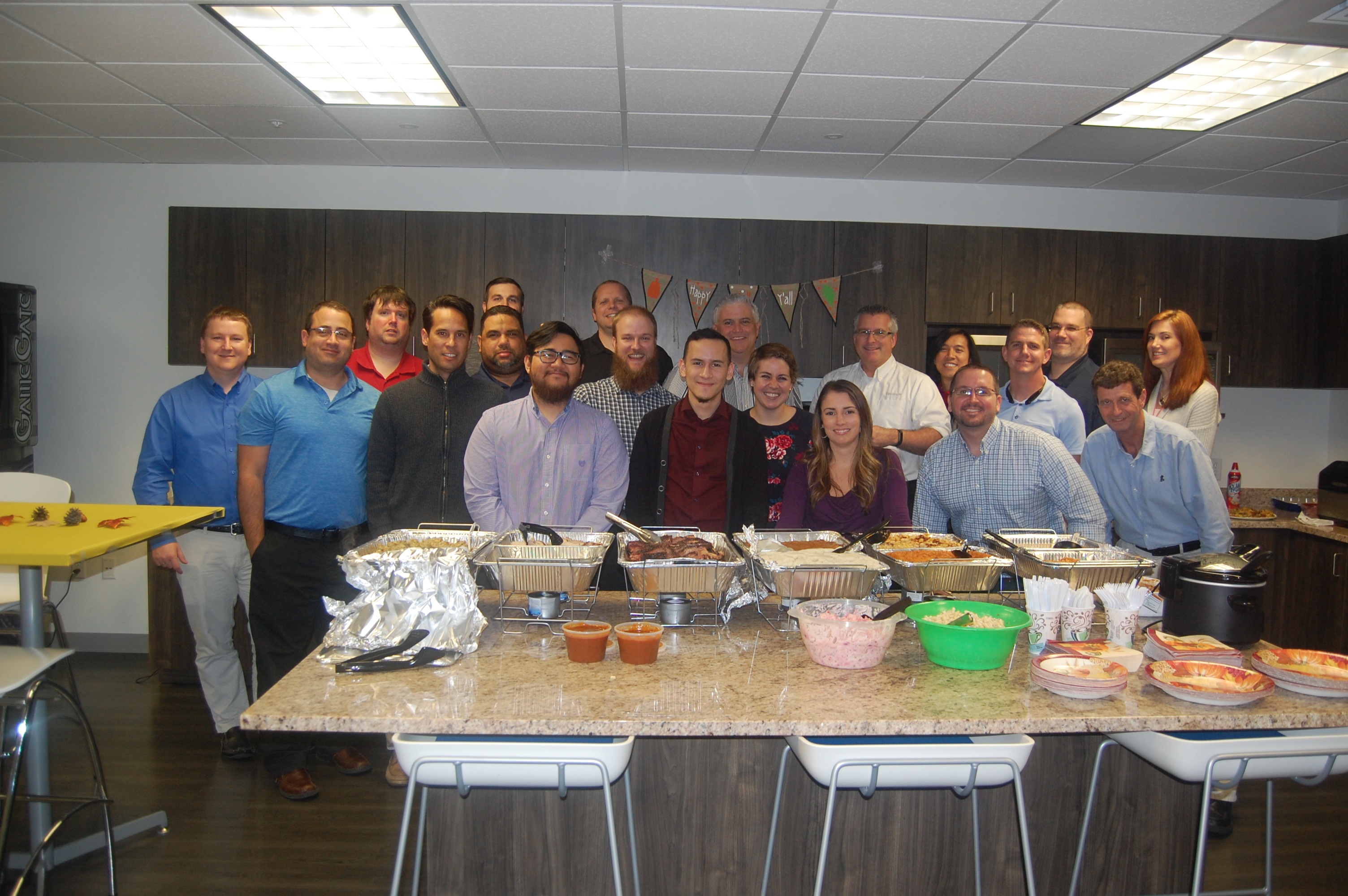 Thanksgiving Potluck Celebration
Quarterly Office Event at Drive Shack Orlando
Ready to elevate your work experience? Join our team. iVenture Solutions is an award-winning managed services provider delivering superior IT solutions to clients across Florida and beyond. Through rapid response time, reduction of chaos and the right people, our certified team of IT professionals will fulfill your technology needs. At iVenture, we give you more time to do what matters most. 
[hubspot_CTA id="f688676d-98ae-47ee-8747-1acf2cb17984″]