When talking tech, a lot of acronyms get thrown around — IoT, Saas, LAN, IT, and more. One acronym you may have heard used before is MSP. But what is an MSP? MSP stands for managed service provider, a company that provides end-to-end IT support for businesses. Managed service companies offer businesses proactive, immediate and regular support, allowing clients to focus on their own businesses, rather than the technology that goes into making it happen.
Hello MSP
The concept of MSPs began in the 1990s. Back then, essential IT milestones were passed: the large-scale roll out of ethernet, the creation of file servers and the debut of personal digital assistants. As big businesses began to build their own IT networks, outsourced IT support emerged. This paved the way for MSPs.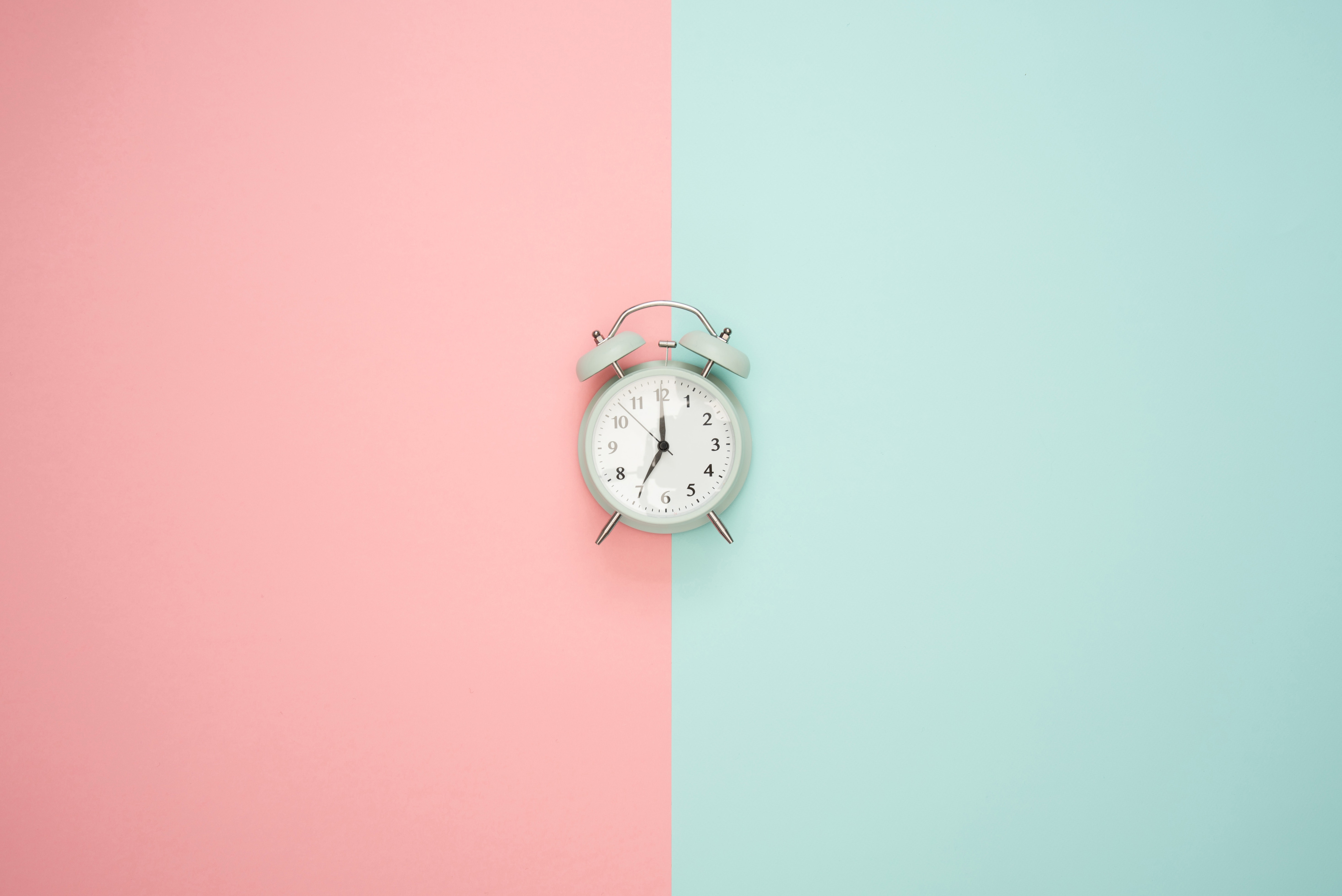 However, it wasn't until the early 2000s that MSPs truly evolved. The new millennium brought with it more technology to implement and more businesses whose tech was running them down. The need for additional IT support was growing. This is where MSPs were born, and where they flourished.
Goodbye Break/Fix
Before MSPs evolved, the IT world revolved around a break/fix model. This process was simple: something breaks (or has an issue), and an IT tech fixes it. There are a few issues with this model:
It's reactive: when things break, people are left waiting for it to be fixed. This leads to a loss of productivity and waste of working hours.
It doesn't fix problems at the source: by resolving the symptom and not the source, the issue can occur again and again, wasting your time and money repeatedly.
It's not client-centric: break/fix companies rely on tech issues to make a profit. As a result, they may not be putting as much care into fixing your problems completely.
MSPs offer a higher level of service by providing a proactive, as well as reactive, approach to IT. To truly support IT infrastructure, it's critical to anticipate issues and opportunities that may emerge in the future. Reliable MSPs correct potential problems and resolve surprise issues to give you total support.
A focus on customer service helped usher in the business model followed by most MSPs today. Rather than a one-time transactional process — this broke, we fix, you pay — managed service provider pricing follows a different model. MSPs use a recurring contract commonly referred to as service level agreements or SLAs.
SLAs are business contracts between IT service providers and clients. They have three purposes:
To describe the agreed upon IT service
To document service level targets
To specify the responsibilities of the IT service provider and the client
With MSPs, IT support is not subjected to cost per issues. Instead, costs are billed at regular intervals, often monthly, and issues are either covered or not covered under the client's SLA. This model is beneficial to both the client and IT service provider.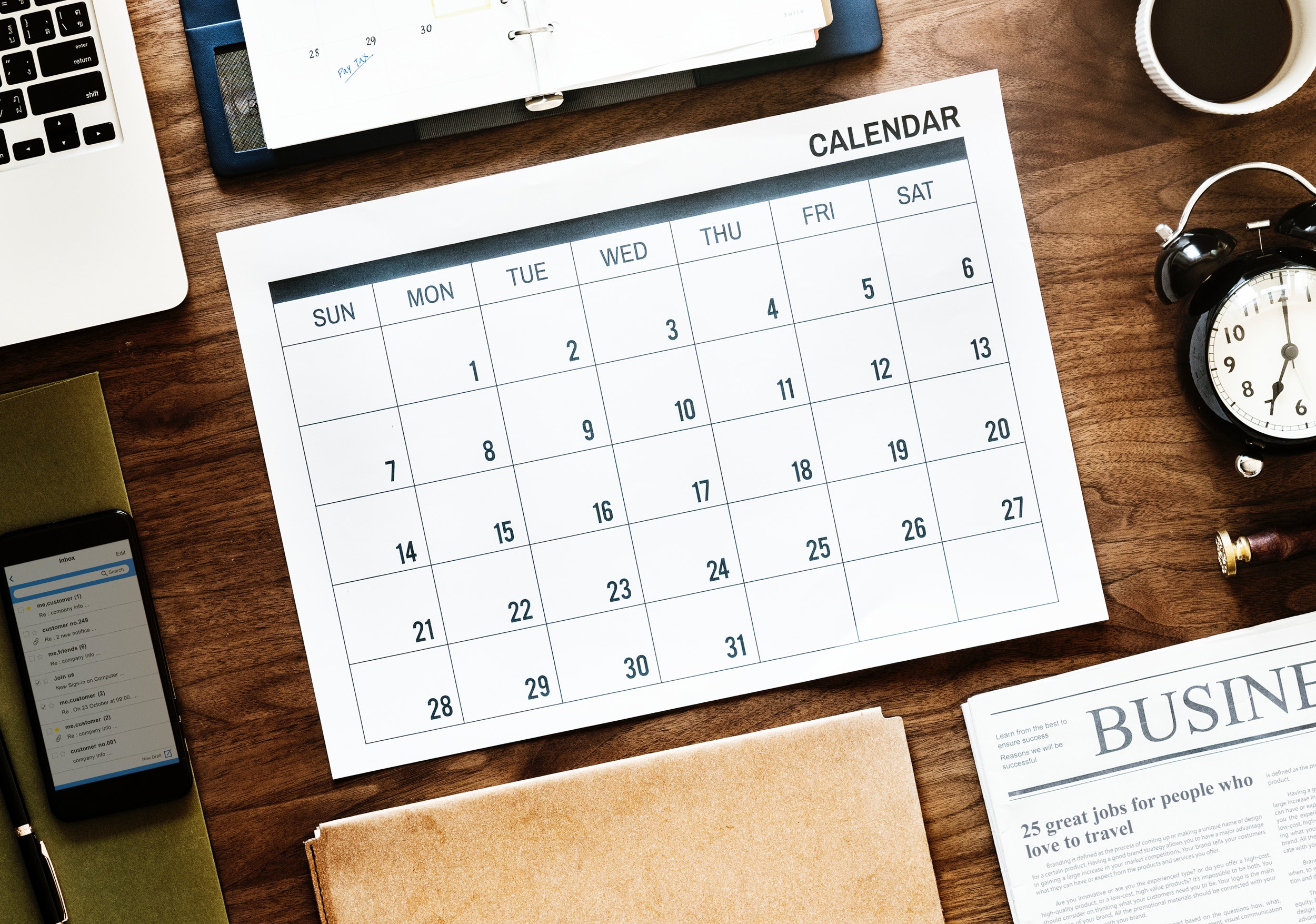 Client Benefits
Just like with cell phone plans or cable subscriptions, it's easier to plan your budget when you know exactly what bills are coming out each month. MSPs offer businesses predictable IT spend by eliminating the guesswork associated with break/fix support.
SLAs offer clients peace of mind. Covered services like maintenance, hardware upgrades and disaster recovery, alleviate fears of unforeseen issues. With coverage, you don't have to wake up every day worrying about what might break, you can rest assured that no matter what, it will be taken care of swiftly.
MSP Benefits
For IT firms, the subscription model offers benefits too. Recurring, regular income allows MSPs to grow their monthly recurring revenue (MRR). MRR is significant to MSPs because it allows us to focus on quality over quantity in terms of client partnerships and service. MRR relieves the pressure to make a quick buck so MSPs can operate in a scalable environment. Just like our clients, we have the ability to plan for the future, grow and invest deeply in client relationships with the surety of steady income.
Why Partner With an MSP
The benefits of managed service providers go beyond budget planning. MSPs take the challenging, often time-intensive work associated with IT and transform it into efficient and effective solutions for your business.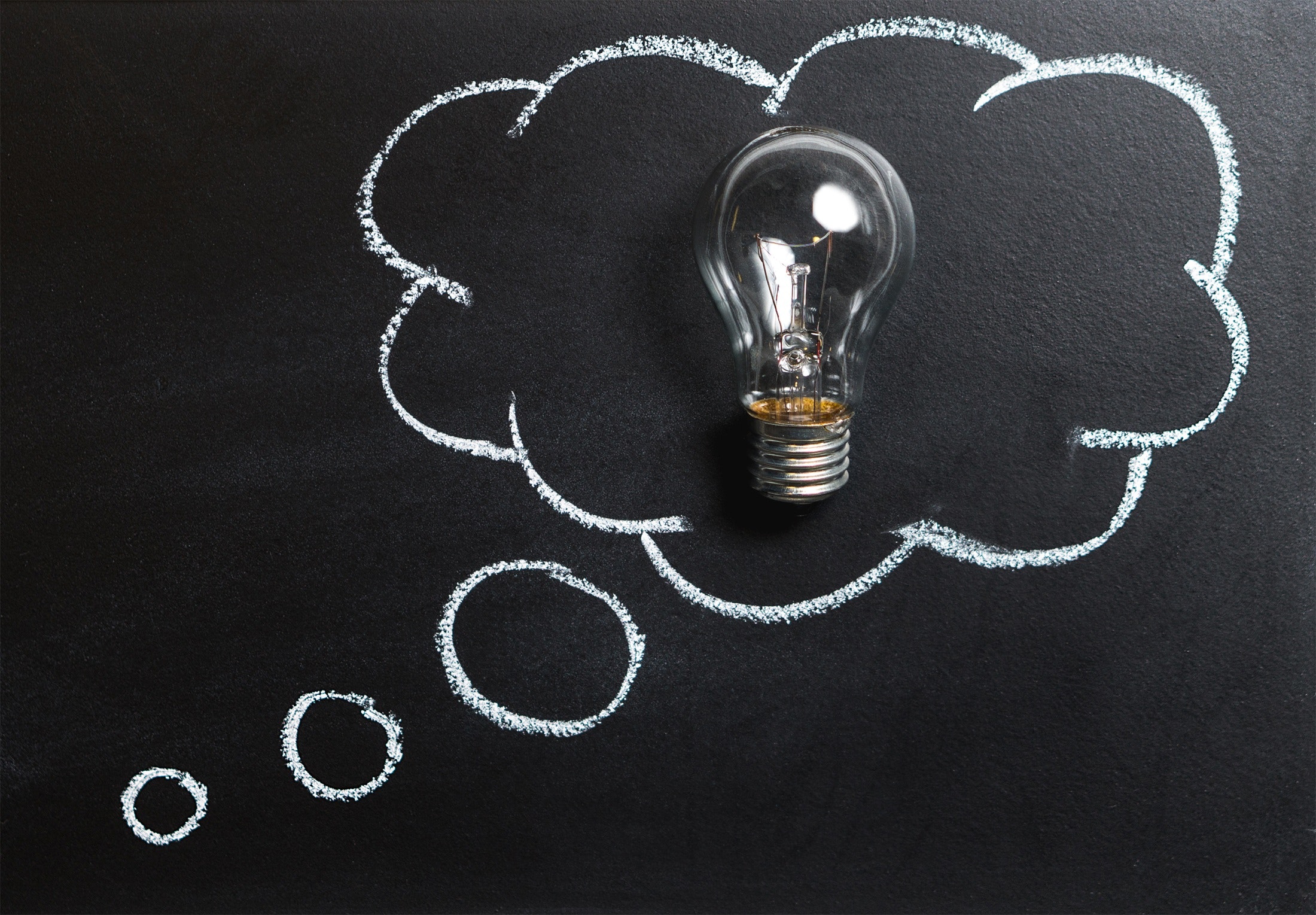 "Quality MSPs give you better ownership of your IT. MSPs provide you with a team of professionals who have a greater capacity and greater depth of IT knowledge. The end result is faster support with quicker resolutions to issues," says Gray Mabry, iVenture CEO.
As a superior MSP, iVenture offers businesses the ability to focus on their core strengths. We're your IT partner, working as a support team to your internal IT department or as manager of your entire technology network. We provide value that goes beyond your typical managed service company.
Productivity
IT effectiveness impacts business success. Slow or faulty technology can bring operations to a standstill, resulting in lost work hours and higher costs. From network maintenance to hardware and software support, we focus on optimizing your workflow so everyone can work efficiently.
Security
In this digital age, physical security isn't your only concern. Security breaches like malware and ransomware can threaten your business' reputation, potentially harming your consumer credibility. With hourly and nightly backups, PC protection and optional private cloud hosting, we mitigate cybersecurity risks.
Speed
Work isn't always restricted to the office. When you're at home or on-the-go, we'll be there to serve your IT needs through line of business apps, virtual desktops and more. With 24/7 support from our dedicated service team, you can work anytime, anywhere.
Stability
A volatile IT environment can negatively affect your employees, customers and overall success. Put your mind at ease with us. We work to stabilize your technology through 24/7/365 monitoring, technology continuity planning and proactive IT support. You can be assured your IT is handled for years to come.
Quality managed service providers help businesses do their jobs better. Through expert knowledge and proactive support, MSPs provide a reliable backbone to your company, working behind-the-scenes to ensure you're operating successfully.
Ready to partner up? iVenture Solutions is an award-winning managed service provider delivering superior IT solutions to clients across Florida. As a leading-edge IT firm for small and medium-sized businesses, we provide a diverse range of services covering the entire scope of IT including maintenance, support, hosting and more. Through rapid response time, reduction of chaos and the right people, our expert team of IT professionals will fulfill your technology needs. At iVenture, we give you more time to do what matters most.