When someone mentions IT, what reaction do you have? If it's not a smile, it's time for a talk. Because whether you like it or not, IT affects your business. But with incredibly low IT spend across the construction industry, it seems not many companies truly understand the impact. For construction companies, managed IT solutions need to work well so you can work better in the office or on site.
---
Your Takeaways
A quality IT infrastructure will keep your information safe
Eighty-two percent of small businesses don't believe they're a target for hacking
Sometimes the best solutions are the simplest ones
It's a simple formula: effective IT creates an effective company
---
Reduced Security Risk
You've got locks on your office doors, probably a security system in place too. But do you safeguard your digital security just as well? It would take a whole new article to list the ways hackers can hit your system! Just like a good old-fashioned padlock, a quality IT infrastructure, as part of your entire managed solution plan, will keep your information safe.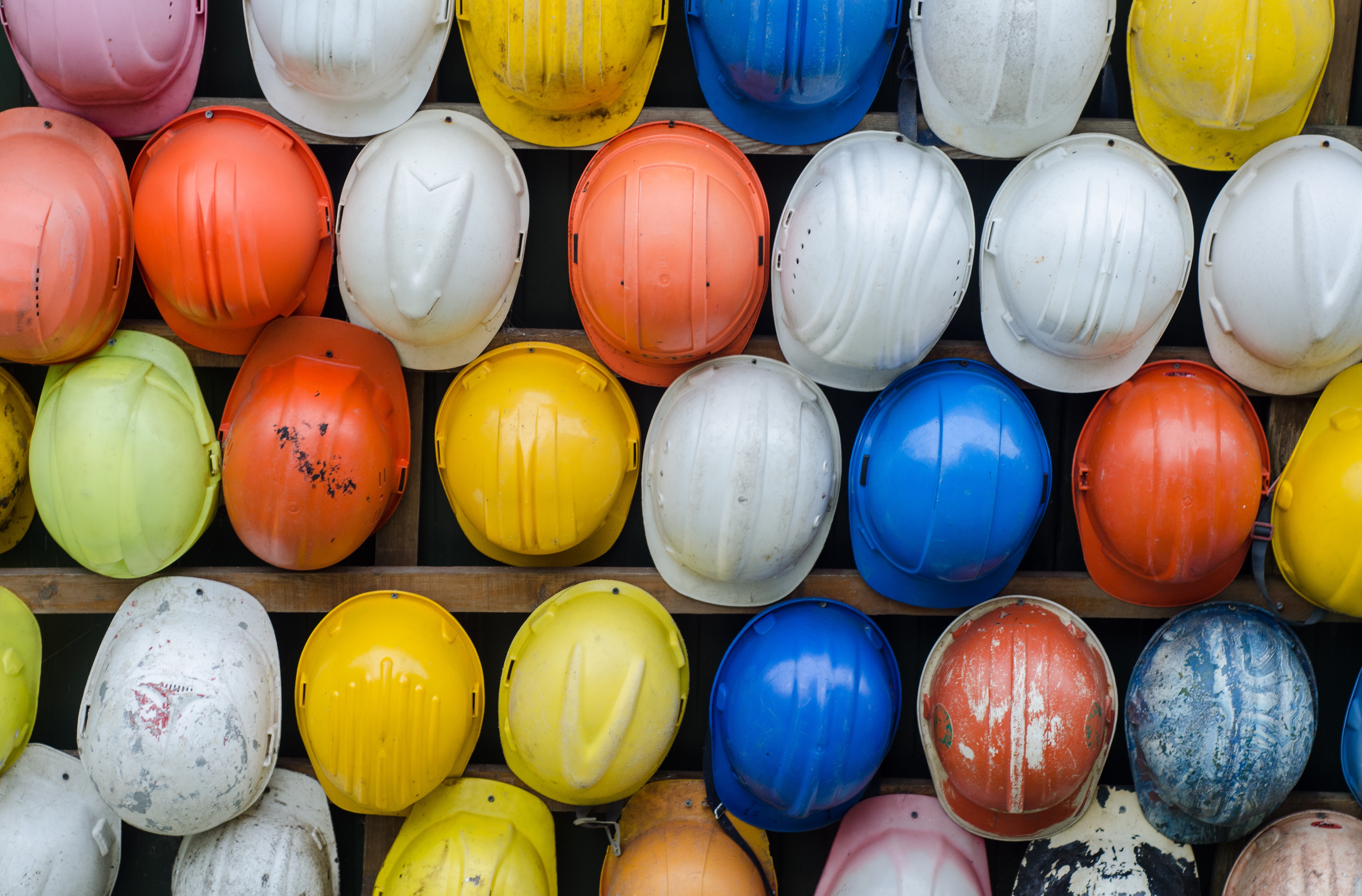 Everyone knows about virus and spam protection, but you'd be surprised how many companies have the bare minimum installed. In fact, 82 percent of small businesses don't believe they're a target for hacking. A good rule of thumb is to assume your data is worth stealing and take steps to prevent theft or ransom attempts. With protected technology, you reduce exposing your own information, or worse your client's private data, to malicious activity.
Increased Mobility
If your company already backs up its data, you're ahead of the game. But can you recall when — if ever — someone checked to see if that data is backing up properly? Or more importantly if its retrievable? Not only should you back up your data regularly, you need to check it regularly. This overlooked step causes businesses to lose time and money trying to rebuild what was lost. Correctly backing up your data should start before, not after, you've lost it all.
Part of providing managed IT solutions for construction companies is rethinking how you're actually storing data. If it's completely located at your office, you're risking theft or destruction from natural disaster. An effective alternative is cloud storage. Not only will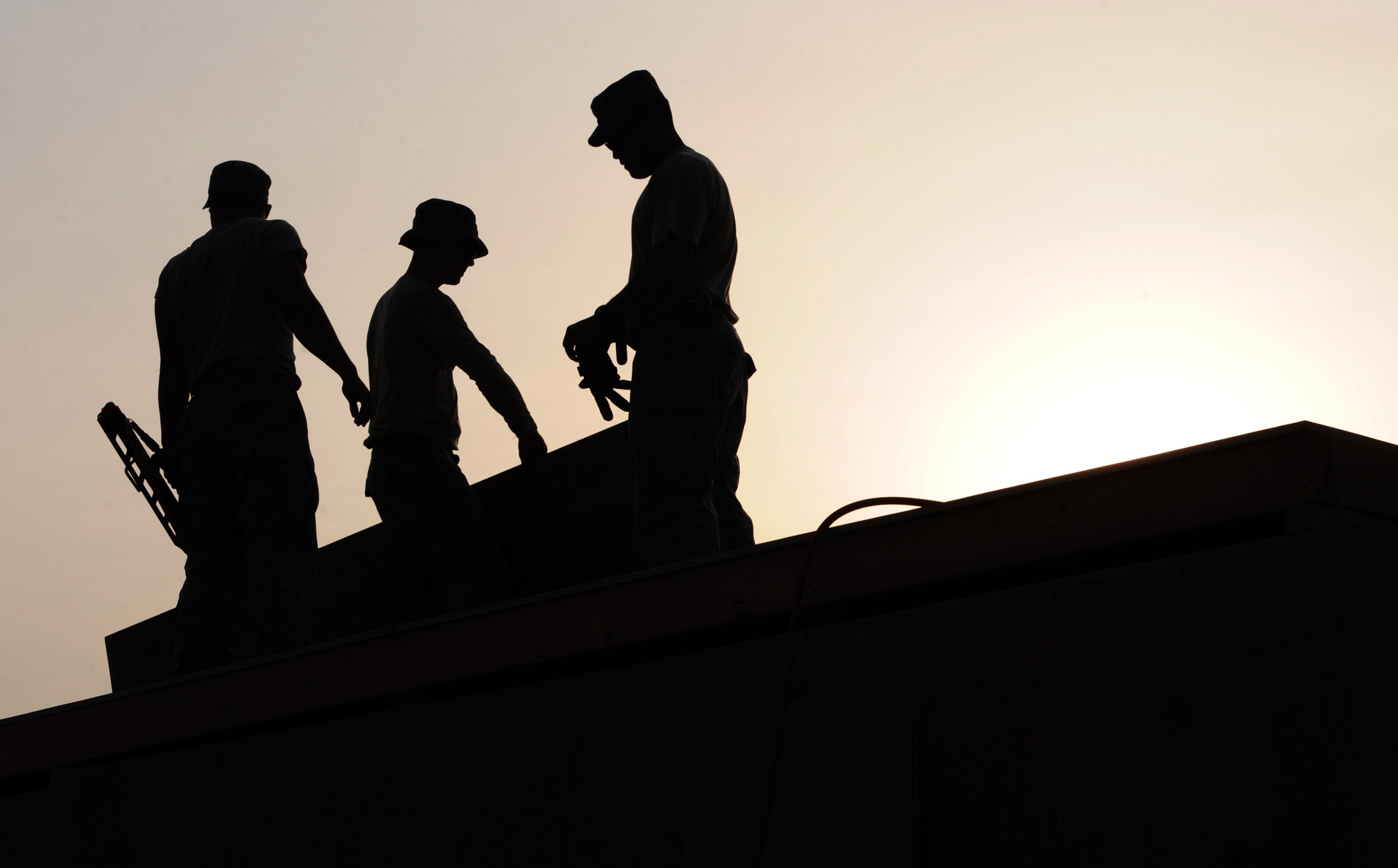 your data be safe from physical harm, it'll be more accessible too. As long as you have an internet connection, you can access your important files anywhere. This makes it easy to pull necessary documents without having to print and carry them around your job site.
Improved Project Management
Sometimes the best solutions are the simplest ones. Just having updated technology can save you from lagging internet, corrupted or missing files and halted communication. The apps you use to get the job done like Sage, ConEst, SolidWorks and other tools are critical. With proper IT, these programs will blend seamlessly with the other programs your business uses. And you can access these line of business apps and data on your personal devices for on-demand availability. By installing new hardware and upgrading your software on a regular basis, your employees can get their work done and your customers will be happy.
It's a simple formula: effective IT creates an effective company. Your team deserves to work with technology that helps, not hinders, their productivity. Your business deserves to be protected from all types of threats. Your clients deserve efficient communication and a well-executed project. IT can provide that for you.
For more construction-focused news, check out Building Central Florida. This bi-monthly magazine covers commercial construction news across Central Florida, from articles,  member news, event highlights and more. We especially enjoy the technology section.
iVenture Solutions is an award-winning managed service provider delivering superior IT solutions to clients across Florida. As a leading-edge IT firm for small and medium-sized businesses, we provide a diverse range of services covering the entire scope of IT including maintenance, support, hosting and more. Through rapid response time, reduction of chaos and the right people, our expert team of IT professionals will fulfill your technology needs. At iVenture, we give you more time to do what matters most.