The 5 Types of IT Providers
If you're in the marketplace for an IT provider, it's important to know your options. The type you choose depends on your business needs. In our experience, there are five types of IT providers ranging from least IT support offered to most IT support offered. They are:
The Fixer
The One-man Island
The In-house Team
The Subpar MSP
The A+ MSP
It's important to note the amount of IT support offered doesn't always correspond to the amount of IT you actually require. We'll define these five types of IT providers so you can make the best educated decision.
---
The Fixer
Small businesses that use an outsourced micro-company — often just a one-person venture — do so for a few reasons. This can range from appealing low prices or minimal IT needs by the business. The risk of using a Fixer is blind spots. With just one person solving problems haphazardly, it's difficult to see the entire IT environment. This means possible problems or future opportunities can be missed.
Sometimes that so-called trunk slammer isn't enough, or the business decides IT isn't a priority altogether. In these cases, there's usually someone, like an office administrator, who acts as a pseudo IT person. Sometimes the company knows about this. Often, it's hidden work done just to keep the office running. This leaves the office administrator to juggle both IT and their actual responsibilities.
The One-man Island
In medium-sized businesses with one in-house IT employee, that person is given a huge challenge to overcome. Handling every aspect of a business' IT isn't easy. It's certainly not possible to do well with only eight hours in a work day.
Things are going to slip through the cracks. The first victim is proactive IT. Proactive IT is the practice of foreseeing potential problems and opportunities, planning where to go and pivoting where necessary.
With only so much capacity, the One-man Island is left with two choices:
Admit they can't handle the workload and risk being replaced
Keep quiet and hope nothing bad happens
We'll let you guess which choice most people would make.
There's also the risk of losing your One-man Island to another company. The tech unemployment rate hit below 2 percent in 2018. IT employees are in high demand which leaves your business in a precarious position. If the one person who knows your IT leaves, what will you do?
The In-house Team
Large companies are a different story. Because they tend to have a dedicated in-house IT department, they already have an idea of how the business wants to progress. These departments are special because they have the technical know-how to get the job done.
The potential issue arises when tunnel vision takes over. It's what the In-house Team doesn't know because they only support your environment with no outside perspective.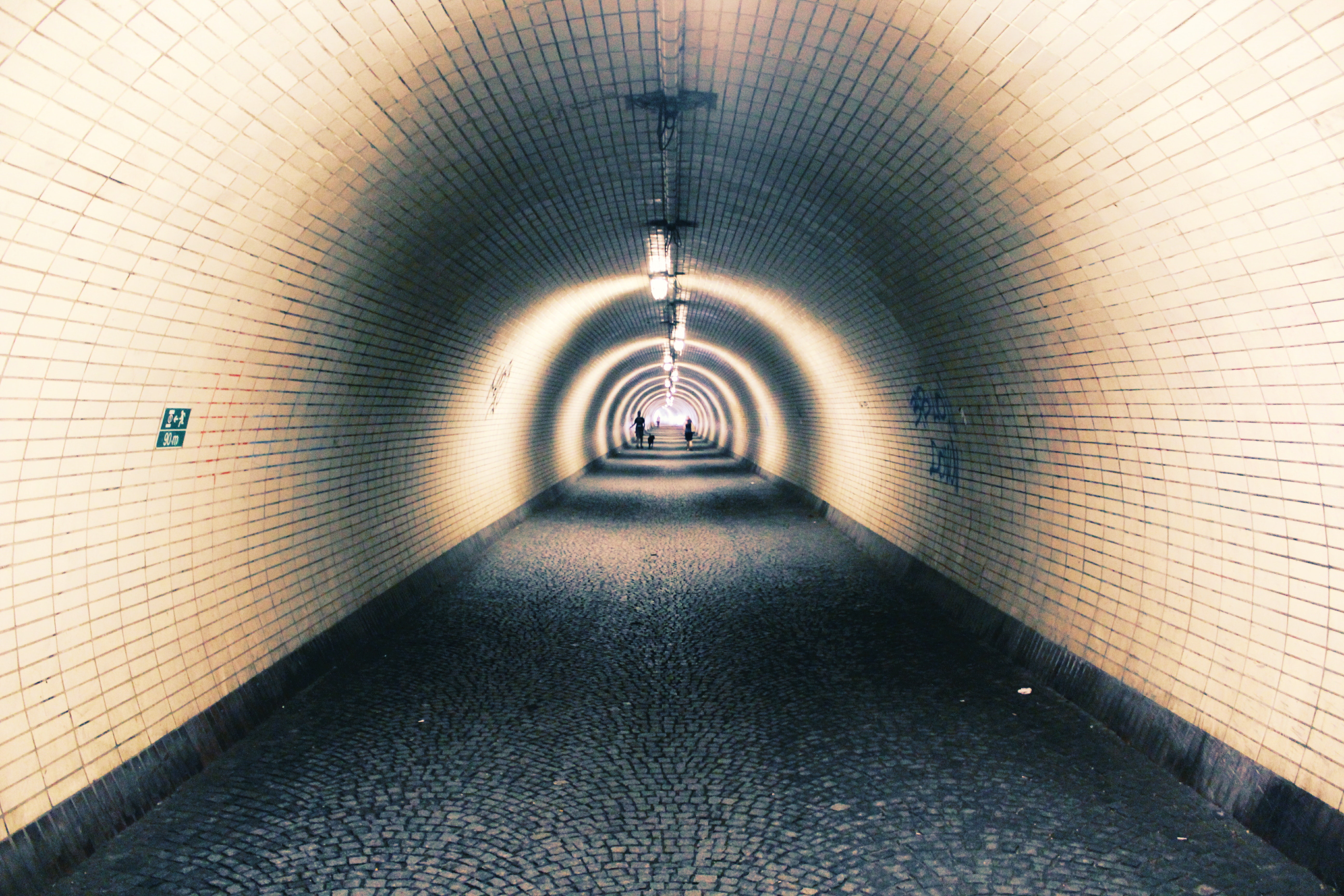 In any IT environment, we deal with two worlds: reactivity and proactivity. But here's the problem. Proactivity always suffers for the urgent 911 problems. That's why In-house Teams should be operating in the proactive sphere, focusing on moving the business toward long-term success rather than daily reactive issues. Leave those reactive issues to another source.
The Subpar MSP
We'll be the first to admit that some MSPs are less than superior. Just because a business goes by the term "managed service provider," it doesn't mean they truly deliver all-encompassing services. In fact, Subpar MSPs tend to be break/fixes in disguise.
These businesses don't take on any heavy responsibility for uptime, support, data protection and security. Instead, they limit their scope of services to the bare minimum, advertise the low rate and proceed to ignore necessities like proactive planning. Or worse, Subpar MSPs add those necessities on for a steep fee.
Suddenly, what seemed like a great value is uncovered to be bare-bones service, leaving your company exposed to a number of IT problems.
What does this mean for you? It means good MSPs aren't cheap. In fact, the more expensive a contract, the better the MSP is likely to be. Why? Because they understand their value enough to risk intimidating potential clients based on cost.
On the surface, some MSPs may seem like a great deal for your budget. But where they get you is hidden costs like overtime fees or charging extra for onsite support. So if you take an MSP at face value, agreeing to partner without determining exactly what they'll be providing you, you may be paying for inferior service.
Another Way for IT: The A+ MSP
The A+ MSP is a qualified and experienced IT provider. The A+ MSP's work is contingent on how that MSP transfers risk from your company. A+ MSPs work in a highly defined process and service level agreement (SLA) based model. In other words, the A+ MSP has a real desire to fix your IT problems or they'll start losing money
These SLAs describe the agreed upon service, document service level targets and specify the responsibilities of the service provider and client. In this way, your contract is specific to your business' IT environment.
A+ MSPs provide a predictable IT spend, allowing your business to budget better. These types of IT providers offer covered services (those outlined in the SLA) such as maintenance, hardware upgrades and disaster recovery. Through this, your business isn't inundated with the extra fees you can expect from the Subpar MSP.
By providing a holistic view of your IT strengths and weaknesses, you can see what the Fixer cannot and what the One-man Island can't act on. For the In-house Team and One-man Island, partnering with an A+ MSP could be a great decision. They're now freed to implement long-term strategic plans for the company.
Before choosing an IT provider, you have to look critically at your IT needs. Ask yourself, "What does my business need to thrive, not just survive?". When you've answered that, the right choice will be clear.
iVenture Solutions is an award-winning managed service provider delivering superior IT solutions to clients across Florida. As a leading-edge IT firm for small and medium-sized businesses, we provide a diverse range of services covering the entire scope of IT including maintenance, support, hosting and more. Through rapid response time, reduction of chaos and the right people, our expert team of IT professionals will fulfill your technology needs. At iVenture, we give you more time to do what matters most.