Law firms have a different, often heavier, set of standards than other businesses. With clients who have their own requirements and courts who demand certain expectations, it can be challenging to manage. Law firms have to please themselves and the forces that be! If this sounds familiar to you, find out how effective IT can make your job easier.
---
Your Takeaways
The challenge is ensuring the vendors you work with are in compliance, too
When your technology is slow, it's impacting everything else
Our First Response Team is your first supporting line
Clients expect a response now, not later
---
1. Security
As far as tech goes, law firms have made data storage and automation a priority. But, we've seen security fall behind because it's too much to handle. Unfortunately, we can't just hope our security is good enough; we've got to be proactive with effective IT.
What We Do For You:
Monitor 3rd party apps for things like case management
Install Barracuda encryption on all emails to ensure only intended recipients can access them
Implement virus and spam protection to guard against all types of malware
Install daily and weekly patch/security updates
How it Benefits You:
Think about the number of digital entry points a hacker has to attack you. They can secretly intercept your WiFi connection, deceive you with a fake email, trick you into clicking malicious links — that's just the tip of the iceberg! There are three types of malware to be aware of:
Spyware: It spies on what you're doing, secretly gathering personal data like your browser history, contacts, location, device ID and more. It then delivers your private information to third parties so they can mount further attacks.
Adware: Rogue advertising firms use data collected from spyware to spam you with unwanted ads, often pop-ups that won't go away. If you accidentally click on an ad while trying to get rid of it, your device is at risk of downloading dangerous viruses.
Ransomware: The tech age version of holding your personal information hostage until you pay for its return. Through email and phishing scams, ransomware can access your bank accounts and lock you out until a payment is made.
Learn more about malware and what you can do to combat it with our Mobile Banking Malware: What to Know & What to Do article. 
2. Compliance
Law firms and compliance go together like peanut butter and jelly. The challenge is ensuring the vendors you work with are in compliance, too. This is particularly true if you specialize in numerous practice areas such as medical malpractice defense.
What We Do For You:
Assign you a dedicated service team who knows your industry's regulations
Independently audit our managed services
Certify compliance with HIPAA Security Rule standards
Undergo annual SSAE 18 Type II audits to ensure we're meeting the strictest IT criteria
How it Benefits You:
Effective IT can help standardize your compliance requirements for laws like HIPAA. Some practitioners don't realize that even if they're following compliance, their vendors may not be — that's a lawsuit risk. At iVenture, our managed services are independently audited to comply with all HIPAA Security Rule standards. This means when we handle your technology, you're still under full compliance.
It also means we can relate to you better. Our experience being audited means we know what the laws are looking for, technology wise. We'll be able to help you learn from our experiences so your IT is compliant too. As a managed service provider, we have the time and resources to make sure your IT environment is operating under compliance. All you have to do is focus on your job.
3. Speed
We know that time is money. So when your technology is slow, it's impacting everything else too. If you've ever dealt with a spotty WiFi connection or your emails have suddenly stopped delivering, you know the pain of waiting while the clock is ticking. Effective IT can stop those problems from affecting your job.
What We Do For You:
24/7/365 dedicated team support
After-hours on-call emergency teams
Unlimited onsite and remote support
Locally-based teams
How it Benefits You:
Uptime is critical for law firms. When you have questions from clients, orders from judges and deadlines for cases, you need your IT to work. Not only do we optimize your technology, monitor for issues and plan for the future, our team is always available to help you.
Our First Response Team is your first supporting line. It handles a wheelhouse of 15 IT services including password resets, connectivity problems and other troubleshooting questions that slow down your day. Your dedicated team is where all managed services happen. It's where your heavy IT like hardware installs, software upgrades and tech roadmapping is done. Together, you'll always have someone to help you when time is of the essence.
4. Mobility
Lawyers have to be on the go. Shouldn't the technology follow? You'd be surprised how smoothly you can work at the office, traveling and home  — if your IT is working too.
What We Do For You:
Facilitate access to business apps and data on personal devices (iPad, iPhone, Android)
Support line of business apps and install updates
Provide access to virtual desktops
Offer cloud storage for your data
How it Benefits You:
Clients expect a response now, not later. Effective IT gives you a way to communicate no matter where you are. Virtual desktops let you work outside of the office and still access the same desktop you have at work. This means all your folders, files and apps can be accessed as long as you have an internet connection. Our iVenture Private Cloud secures your data in a biometrically guarded data center. Not only will your important information be safe from disaster and theft, it will be on-hand whenever you need it.
IT-enabled mobility eases the stress on your team. You can create a flexible work environment for employees. And because you can work on the go, IT omits that dreaded backlog of tasks, emails and more that builds up when you're not in the office.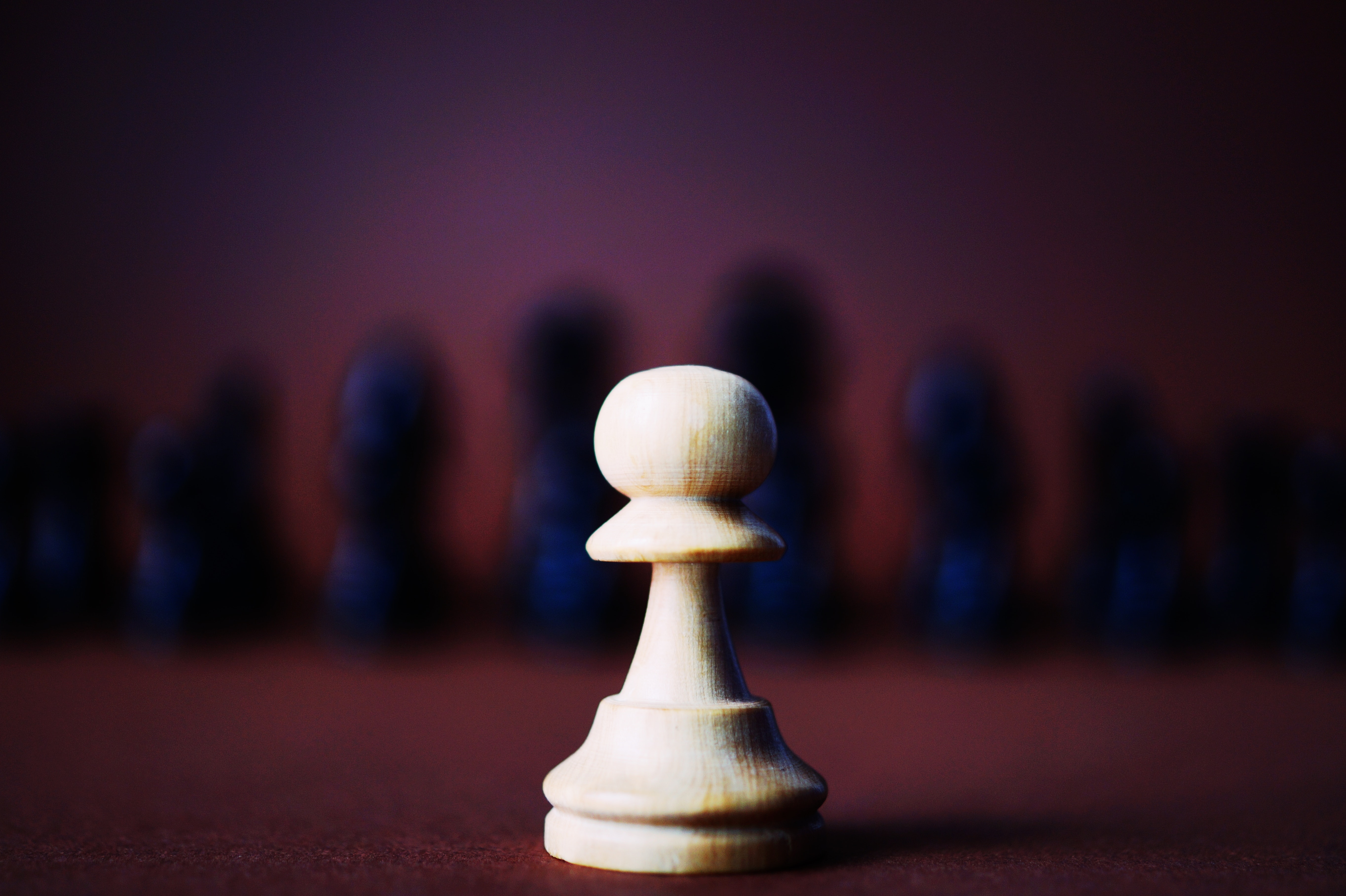 5. Employee Satisfaction
Employee satisfaction is a hard thing to earn, and even harder to keep. Many law firms are a diverse, multi-generational workplace where everyone's tech competency is a little different. We've seen offices where even the method of transcribing thoughts is disagreed on (dictation vs. typing). With these different experiences, how can IT benefit employee satisfaction? By offering a range of services to meet the entire teams' needs.
What We Do For You:
Live-answer phones
Windows & Mac operating systems
Microsoft Office 365 & Google G Suite
90-day backup retention
How it Benefits You:
In the many phone calls you've made, you've probably gone through some level of automated response. For certain things, however, automated responses just aren't helpful. Take 911, for example. Getting an automated response when you call could spell disaster! Like emergency lines, IT companies shouldn't be robotic either.
When you call us, an actual person answers the phone. Our focus on excellent customer service makes clients comfortable asking for help. Our ability to work on different operating systems and software ensures we can work with anyone in your office, even if they have differing technologies.
Effective IT delivered by a quality provider will put your law firm above the rest. With heightened security, standardized compliance, increased speed, better mobility and greater employee satisfaction, you'll understand just how essential IT is to the success of your business.
Put in motion a better way to do IT. iVenture Solutions is an award-winning managed service provider delivering superior IT solutions to clients across Florida. As a leading-edge IT firm for small and medium-sized businesses, we provide a diverse range of services covering the entire scope of IT including maintenance, support, hosting and more. Through rapid response time, reduction of chaos and the right people, our expert team of IT professionals will fulfill your technology needs. At iVenture, we give you more time to do what matters most.